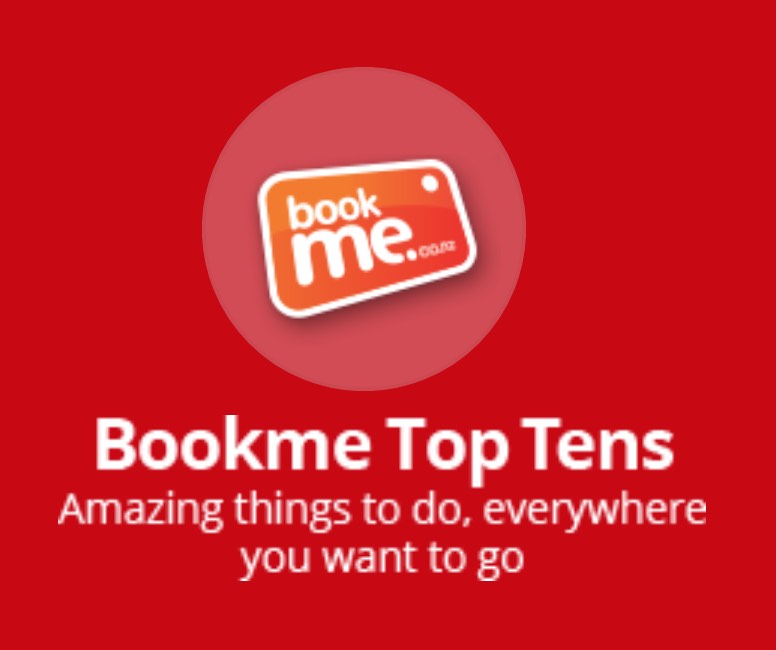 Private SUP Yoga - Pure Aloha Yoga
Experience the stunning natural beauty of the Gold Coast on this unique and simply unforgettable private SUP yoga Tour!
star_border
Book and be the first to rate this!
Hot Deal
31% Off
Hot Deal
$59Save up to $26.00
31% Off

Discount

1

Spaces

Best between: 30 Jun - 8 Jul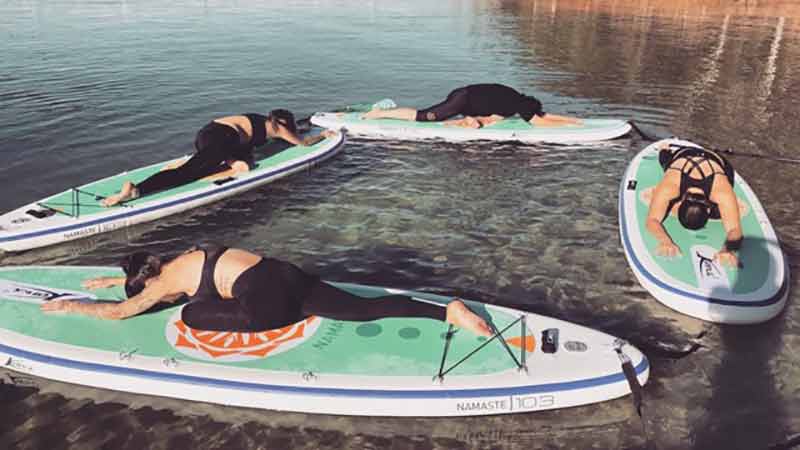 Glow Worms Tour - Nocturnal Rainforest Trek & Stargazing (Sunrise Option Available)
Witness the unique beauty of Australia's largest Glow Worm colony in their natural habitat while discovering the rainforest of a nighttime!
People who booked this activity rated it
Best Price
Best Price
$129Best price guarantee
Best between: 30 Jun - 8 Jul
People who booked this activity rated it