Brisbane

Nature & Wildlife
20 August to 28 August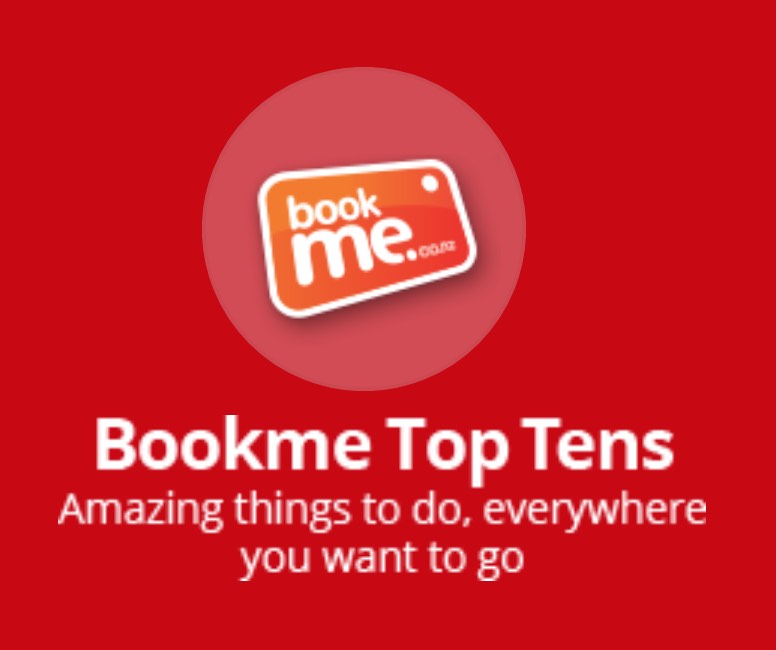 Stradbroke Island Day Tour - River to Bay
Get a chance to get up close and personal with some iconic Aussie locals. Explore one of Australia's most iconic lookouts on the North Gorge Walk, Cylinder Beach, and spot wildlife at Amity Point.
star_border
Book and be the first to rate this!
Hot Deal
25% Off
Hot Deal
$119Save up to $40.00
25% Off

Discount

5

Spaces

Best between: 20 Aug - 28 Aug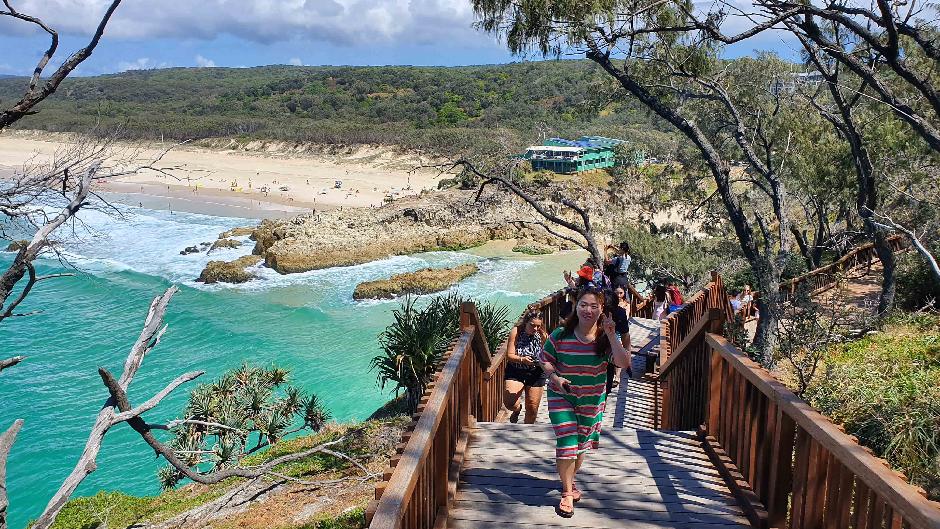 Best of Moreton - Island Hop Snorkel Day Tour by Boat
Experience the magic of Moreton Bay! Join us as we take a fast boat from Brisbane to the Tangalooma Wrecks for snorkelling, on to Stradbroke Island and then to St Helena Island, all in one exciting day.
People who booked this activity rated it
Best Price
Best Price
$189Best price guarantee
Best between: 20 Aug - 28 Aug
People who booked this activity rated it